Wedding Resource
Why Every Guy Needs To Know Fonder Diamond for Their Proposal?

Marriage is a sacred bond between man and wife. We want it to be perfect, and it all starts from the engagement ring. When it comes to choosing the perfect ring, many guys often find themselves dumbfounded, overwhelmed with the many factors that come into play design, quality, price, range, size& the list goes on. There are also plenty of shops where you can buy engagement rings in Singapore. Now, how do we know which one makes the cut?
There was one brand that stood out from the crowd. Fonder Diamond a private jeweller with over 20 years of experience in the industry, sought to bring their customers a beautiful combination of sophisticated designs, good quality at reasonable prices. Our Wedding Resource team took a detailed look at their offerings, and here's what we walked away with.
6 Reasons to get your Engagement Ring from FONDER DIAMOND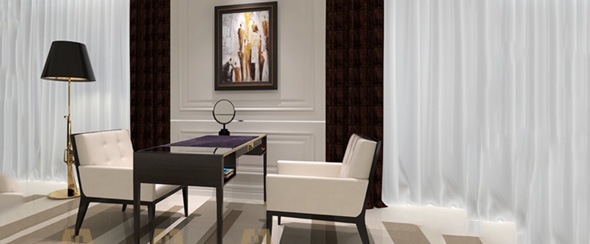 With such a wide range of diamonds and gemstones at affordable prices, rest assured you can find your perfect engagement ring at Fonder Diamond!
Click here to book a free consultation session.